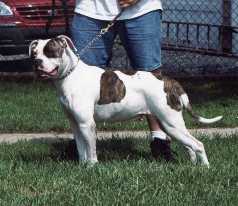 This as Cleo down at Lizard Creeks AB's.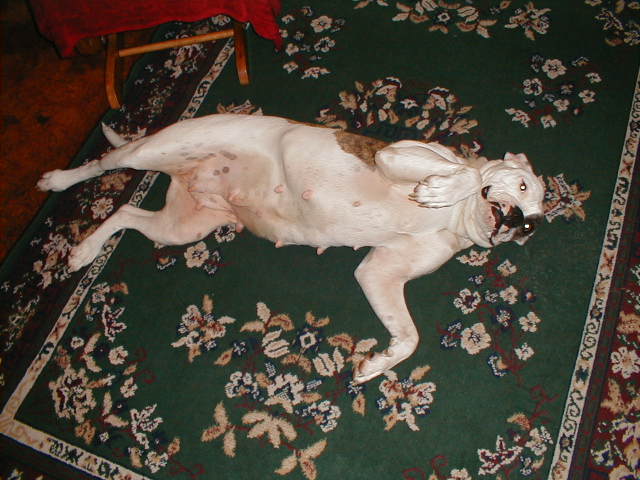 Come on Rub my belly, PLEASE!!!!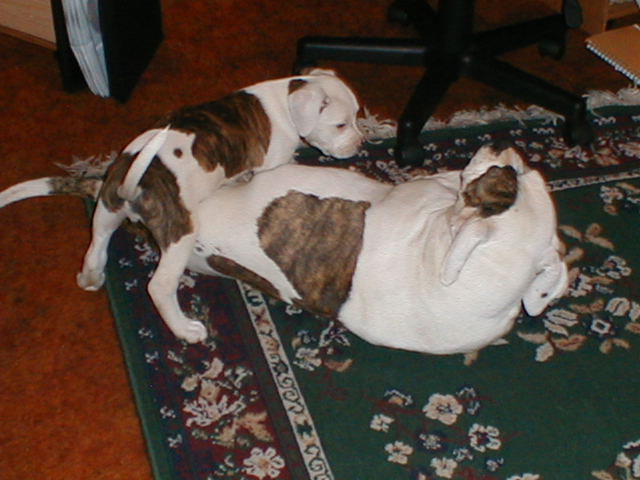 What do you want now?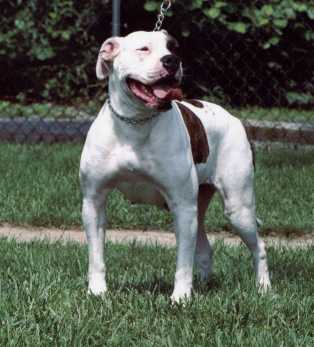 This was last summer,the summer of 2000. She is 3 1/2 years old in this pic.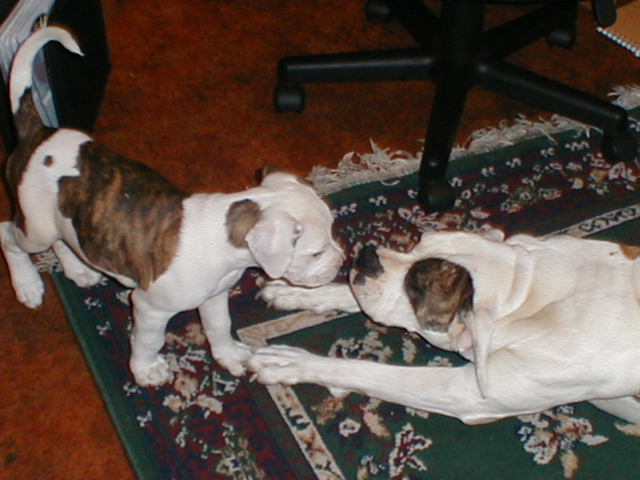 Give me a kiss.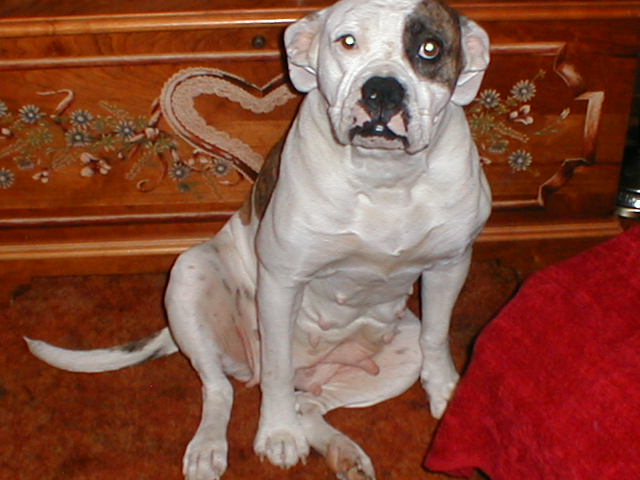 Ain't she pretty.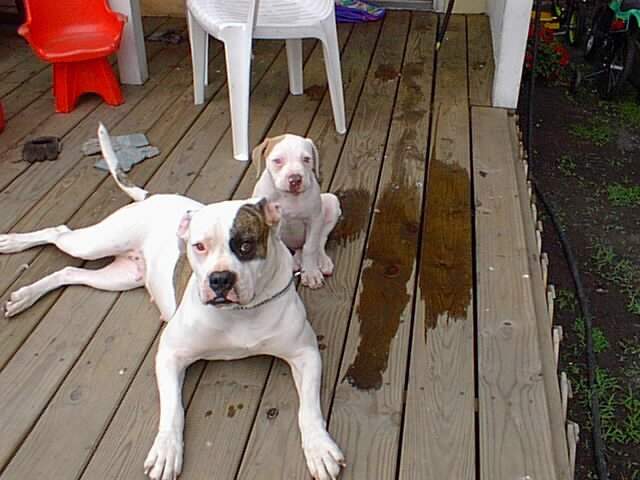 Just chillin out on the deck.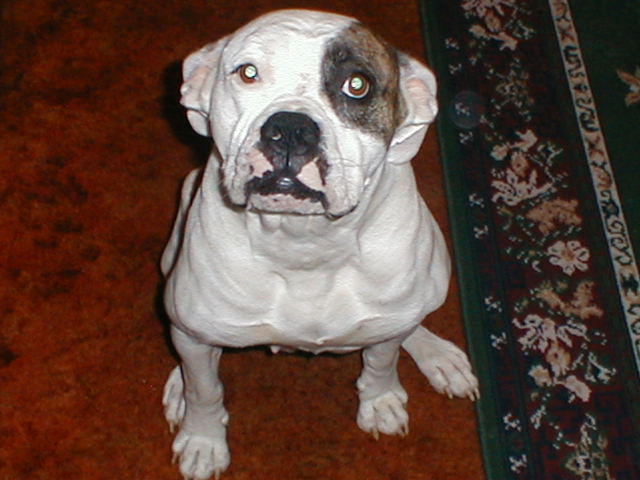 What are you looking at ???